The fall is a great time for home renovations. Say goodbye to heat, sweat, and humidity, and let's get ready for some home advancements to show off to your family and friends during the holidays.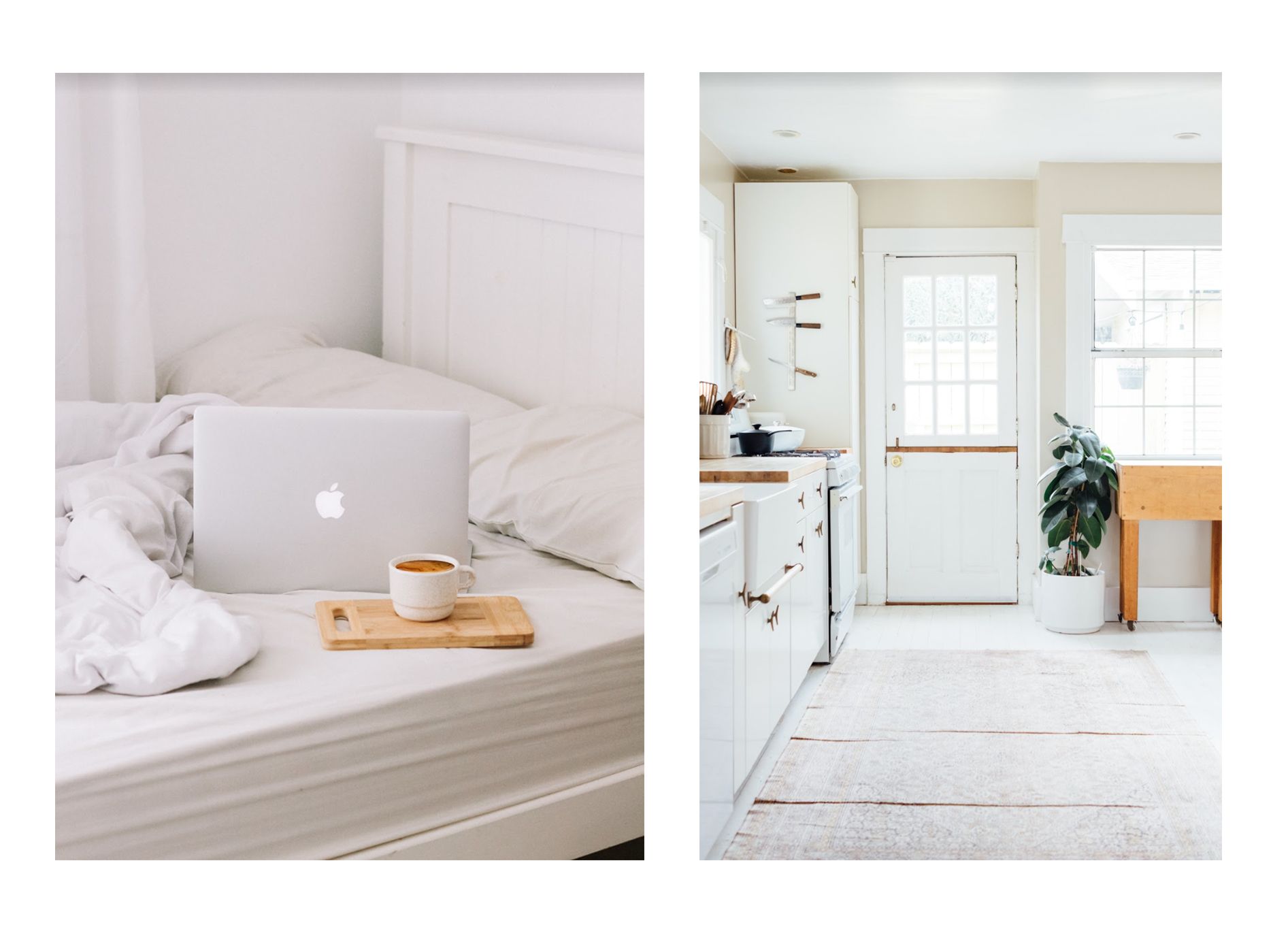 Need some home renovation ideas?
Pick a new color for the front door. Brush all the chipping off, pick a festive color, and get it looking like the newest house on the block. This will take your curbside attraction to a whole new level.
Lets prep the deck for fall! Whether it's sanding, staining, or repairs, it's the perfect time to get them fixed before the holidays. An early home renovation gift for yourself!
Roof and Window Replacement. Make sure those windows are being efficient to ensure comfortable temperatures as the season turns. You'd be surprised about how much a small crack can do to the temperature in a given room. You also don't want any leaks in your roof or windows with rain, wind, and snow coming in the near future!
Check up on your Chimney's internal components and functioning. I know you're tired of the weak spots, the rooms that are always freezing or always too warm. Lets minimize this now to have a comfortable fall and winter season in your cozy home.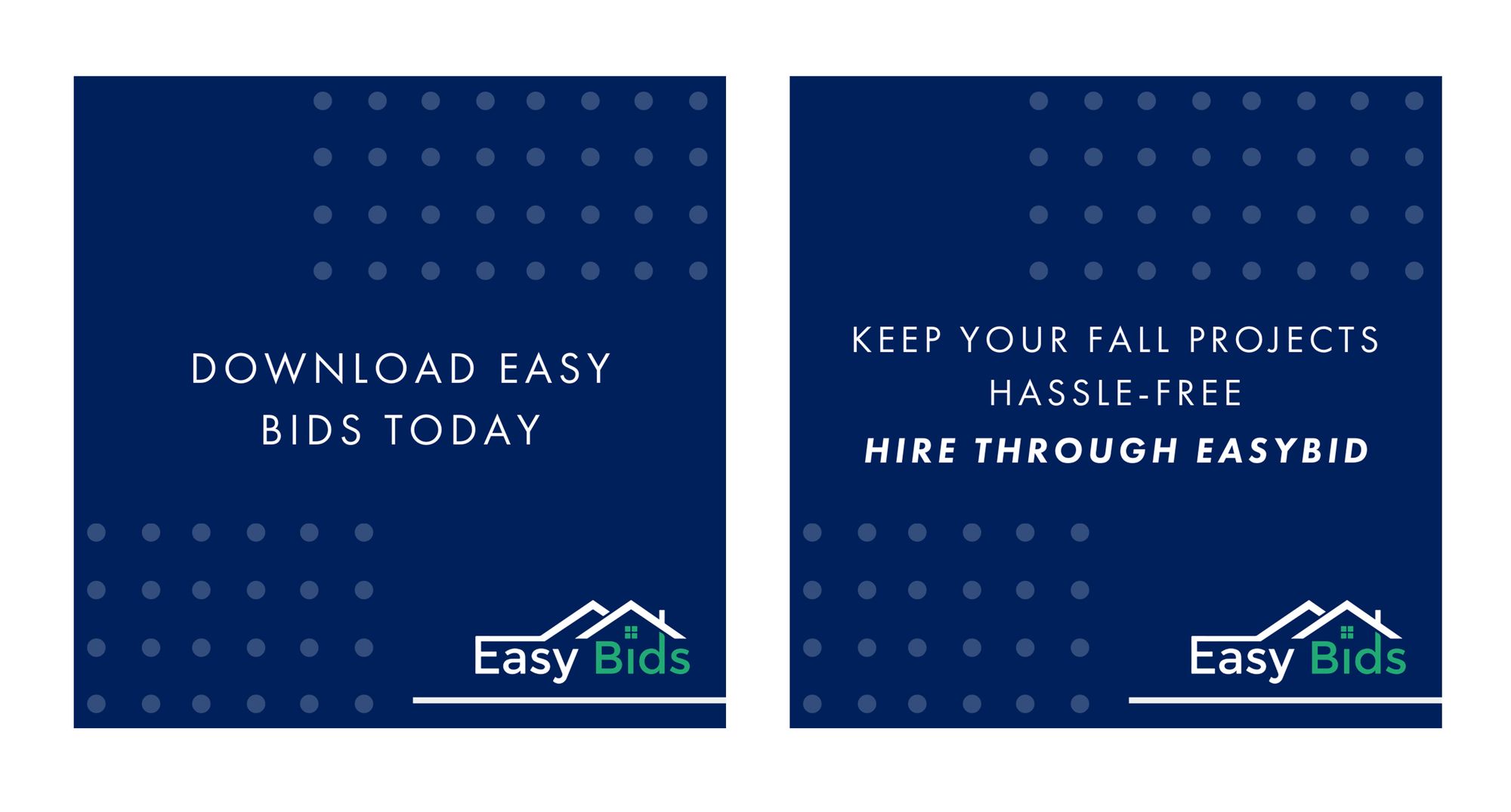 Lucky for you, these are all easy jobs that you can post on Easy Bids! Easy Bids can help you find the perfect professional to do all of these fall friendly home renovations for you. Put the paper advertisements down, download the easy bids app and it's a breeze from there. Make an appointment with your hired professional to finalize the contract, project, and your payment schedule. Those renovations you've been waiting to do all summer will be done within no time!